2019 Girls Rock
---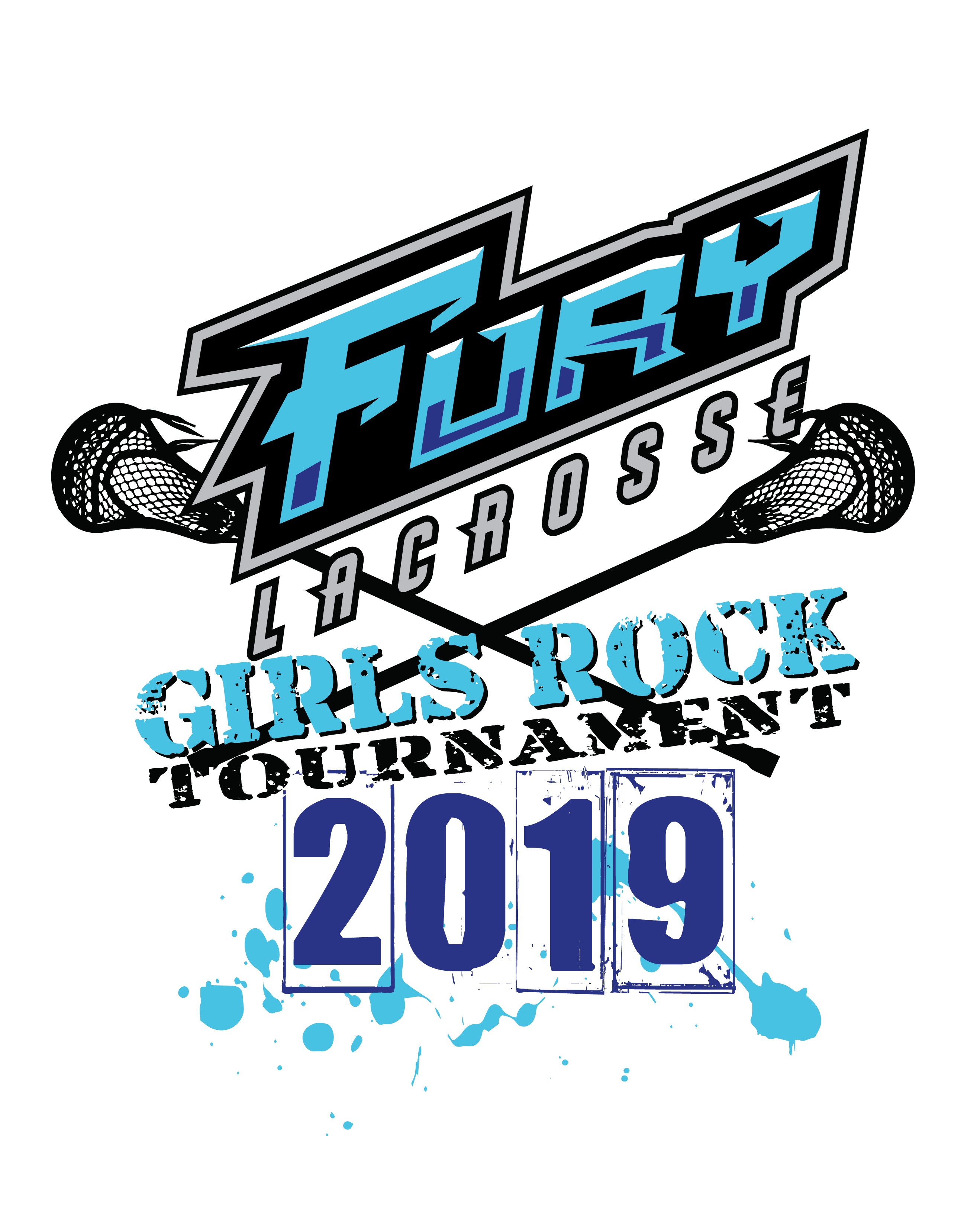 Fury Lacrosse Girls Rock Tournament
May 24-26, 2019
Schedules are up! Have a look at your Age Divisions' page to find your team. Schedule, standings, stats and rosters are located on that page.
2019 Girls Rock Welcome Package: CLICK HERE
2019 Girls Rock Photo Schedule: CLICK HERE
Friday 8pm 50/50 Winning ticket - #371432 $352
Some further information:
Location of the home arena - Calgary Soccer Center at 7000-48th St SE: http://www.calgary.ca/CSPS/Recreation/Pages/Calgary-Soccer-Centre/Calgary-Soccer-Centre.aspx Restaurant and Subway available at the Soccer Center as well as fast food outlets within walking distance. Managers may want to consider preordering Subway lunch.


Soccer Centre becomes very hot, ensure that your athletes are well hydrated all day. Many teams will bring extra water on the bench during the game and also a small cooler with wet sponges or clothes to cool the players down during period breaks.


No team warm-up is permitted in the soccer centre open spaces. The South field will be open most of the weekend for indoor warm ups. If the weather is nice, head outside to one of the grassy areas.


Teams are required to supply their own roster labels for game sheets or fill them out by hand.


Volunteers required: Home team to supply three for timekeeping, shot clock and penalty box. Visitors provide two for Scoreboard and penalty box. It is the home team's responsibility to ensure that game sheet is taken from the game sheet table, to the timekeepers box AND is returned to the game sheet table after the game. Game sheets will be made available 15-30 minutes before game time. Sheets must be completed at the game sheet table.


Teams supply all practice balls for the tournament - however, players are not allowed to have any lacrosse balls whatsoever off the playing surface. Lacrosse balls will be confiscated. Game balls are supplied by the tournament.


Teams are to have two sets of jerseys, one home and one away. Should there be an issue with similar jersey colours, it is the HOME team responsibility to change their jerseys.


Please ensure that each player has proof of age with them.


It is each team's responsibility to supply a dressing room supervisor for their team to ensure dressing rooms are left the way that they are found and to ensure players are prompt (in/out) once changed. Due to number of teams and dressing rooms, gear must be removed from dressing room while games are being played.


Pay particular attention to Calgary Lacrosse rules and regulations at: http://calgarylacrosse.com/Team/edsTeam.dll/PageContent?ContentId=4380 Unless otherwise mentioned in tournament rules, CLA rules apply.


Affiliates must be submitted and documented two weeks prior to the tournament and must be clearly stated on the game sheet.


Each team is guaranteed THREE games. Top 4 teams in each division will go on to the medal rounds played Sunday morning and early afternoon.


Each game will have a Heart & Hustle award per team. Medal games will have an MVP award per team - sponsored by Canlax.


THIS IS A ZERO TOLERANCE TOURNAMENT - WE REQUEST THAT ALL COACHES, PLAYERS AND FANS SHOW RESPECT AND SPORTMANSHIP FOR OTHER PLAYERS, COACHES AND OFFICIALS.

As per ALA rules - teams who withdraw within 14 days of the start date of the tournament will be invoiced for fines resulting from schedule changes.


As per ALA rules, Affiliation is permitted per ALA rules - please contact Tournament Coordinator for rules.


Tournament Rules are available here: Rules
We do have first aid volunteers available all weekend onsite, here are the Emergency facilities nearby the Soccer Centre
Any questions contact the Tournament Coordinator:
Lesley Halcro